Dr. Christine Hahn
Phone:
269.337.7156
Email:
Biography


Christine Hahn specializes in 20th century art, examining how the circulation of art via expatriate artists; traveling exhibitions; and the museum space creates multilayered meanings for global audiences. She is currently at work on a book project that examines the history of 20th century Korean painting and its relationship to Western modernism, Japanese colonialism, and the aftermath of the Korean War.

Dr. Hahn received both her M.A. and Ph.D. from the University of Chicago and has had the opportunity to share her work with local, national, and international audiences. She was the recipient of a Fulbright Research Fellowship in 2002, spending the year in Seoul, South Korea. Dr. Hahn has developed several new courses for the Art History curriculum at K, including Art and Gender, a course on the history of the modern art museum, and a methodological course on important theoretical texts in 20th century art.
---
Richard Koenig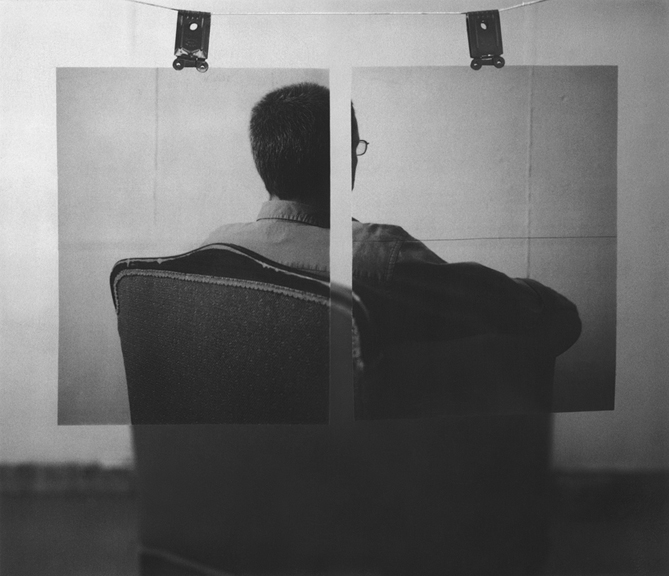 Genevieve U. Gilmore Professor of Art
Phone:
269.337.7003
Email:
Biography

Richard Koenig received his BFA from Pratt Institute and his MFA from Indiana University.
His work, Photographic Prevarications, was shown in six one-person exhibits in as many years (from 2007 to 2012). Koenig's long-term documentary project Contemporary Views Along the First Transcontinental Railroad spawned four articles (between 2014 and 2019). In addition, a memoir piece, "Growing Up in a Railroad Vacuum" was published in Railroad Heritage (in 2017), and one on New Mexico's last active semaphores in Railroad History (in 2019).
In 2020, Koenig collaborated with two historians and two artists on a project, Hoosier Lifelines: Environmental and Social Change Along the Monon (1847-2020), which produced an exhibit seen in Bloomington and New Albany (Indiana) in 2021. A journal article on the history of railroads in Traverse City, Michigan will be published this fall in The Double A.
---
Sarah Lindley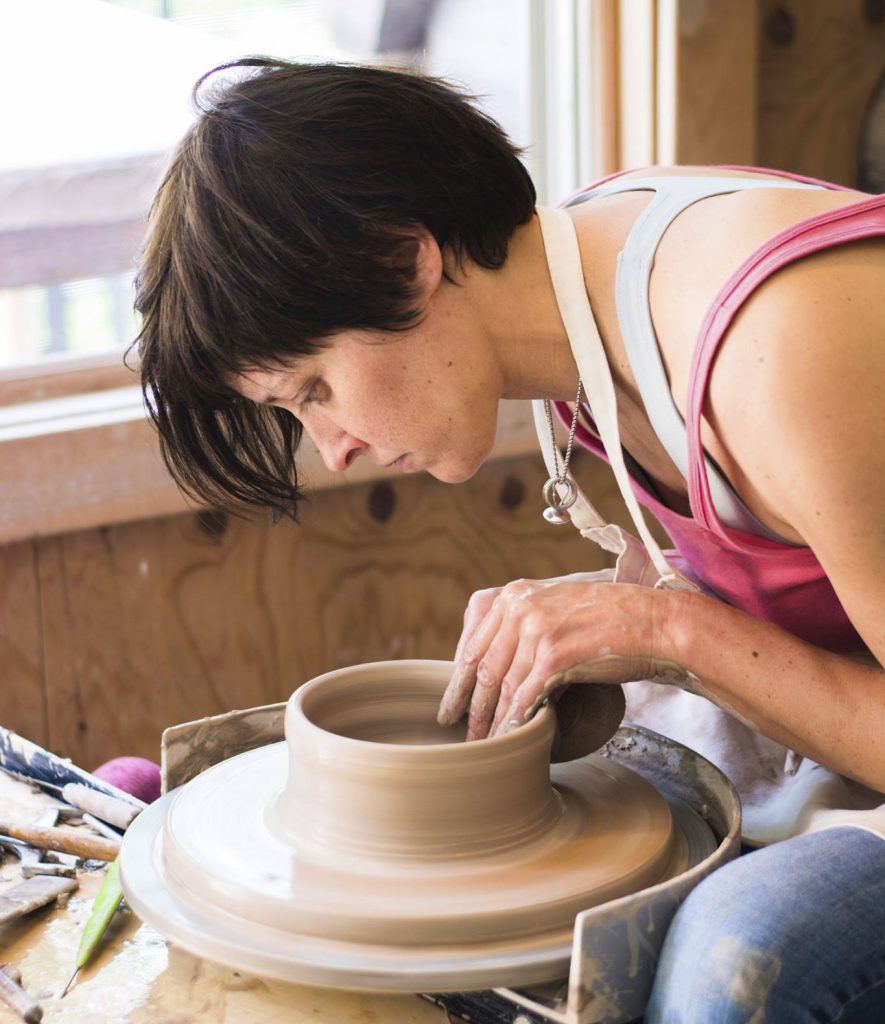 Arcus Social Justice Professor of Art
Phone:
269.337.7004
Email:
Biography

Sarah Lindley's studio practice spans multiple disciplines, including sculpture, installations, and ceramics. Her creative work has transitioned from objects that frame vacant interior spaces (reflections on public and private space) to renditions of Dutch Cabinet Houses (museums of domestic space, housed within the space itself). Most recently, Sarah's work has moved beyond the walls of the interior to the domestic landscape (industry, small communities, and environmental trauma).

Lindley's creative work has been recognized by numerous grants and exhibitions, including biennales in France, Korea, and Taiwan. She holds a Bachelor of Fine Arts degree from New York State College of Ceramics at Alfred University, and a Master of Fine Arts from the University of Washington. Sarah was a resident artist at the European Ceramic Work Center in the Netherlands and has thrice been an Arts-Industry Resident in Kohler, Wisconsin. She was one of two inaugural Faculty Fellows in the Arcus Center of for Social Justice Leadership.
---
Tom Rice
Jo-Ann and Robert Stewart Professor of Art
Art Department Chair 2021-2022
Phone:
269.337.7005
Email:
Biography

Tom received a BFA from the Tyler School of Art and a MFA from the University of Georgia. Mr. Rice has received fellowships from the Virginia Center for the Creative Arts and the Ragdale Foundation. His honors include the Lucasse Fellowship for Excellence in Creative Work awarded by Kalamazoo College.

Among his commissioned works are pieces for the Xerox Corporation and the Philadelphia Vietnam Veterans Memorial. His work has been exhibited at the South Bend Regional Museum of Art, the Evansville Museum, the Fort Wayne Museum of Art, the Kalamazoo Institute of Art, the Lansing Art Gallery, the Arkansas Arts Center, the Art Academy of Cincinnati, the Urban Institute of Art and the Kresge Art Museum.
---
Dr. Anne Marie Butler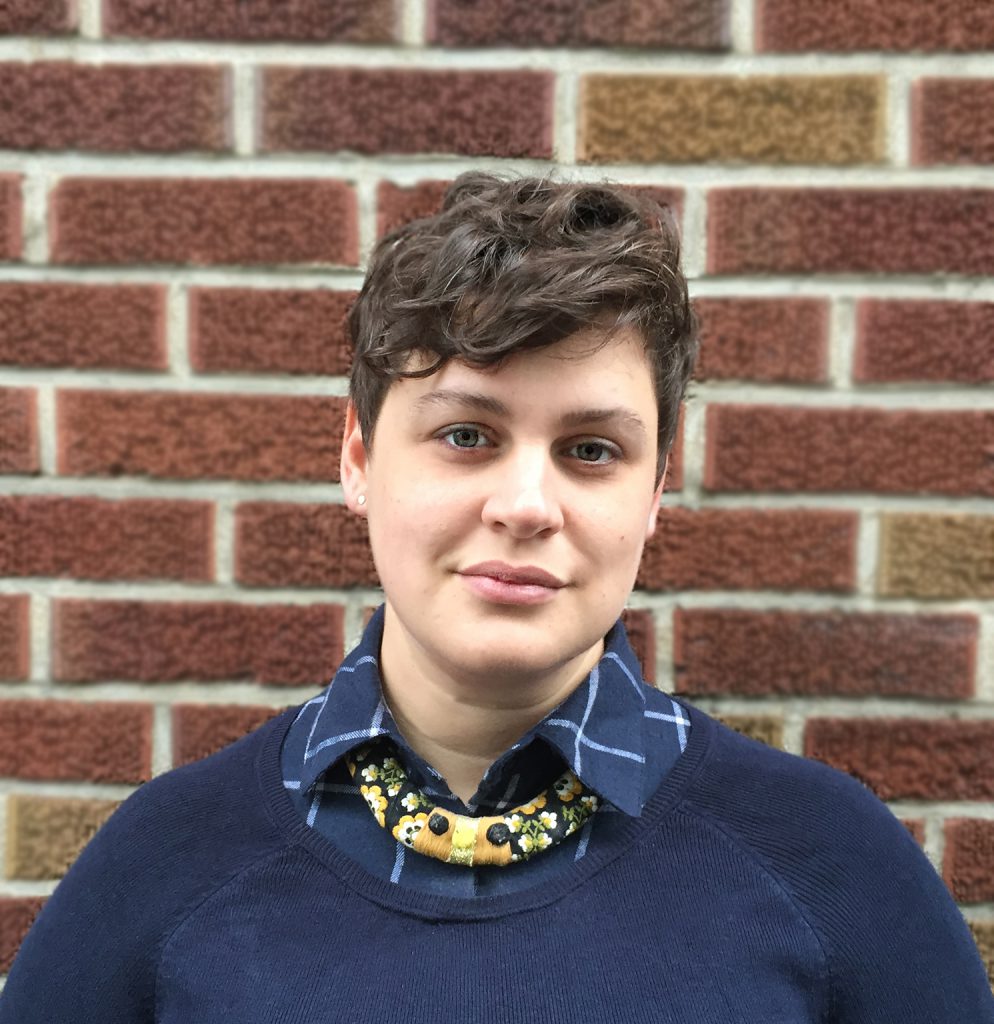 Assistant Professor of Art History
and Women, Gender, and Sexuality
Phone:
269.337.7050
Email:
Biography

Anne Marie Butler specializes in global contemporary art, Middle East North Africa studies, gender and sexuality studies, and queer theory. Her primary research area is contemporary Tunisian art, within which she examines surrealism and performance. Her scholarship attends to issues of gender, sexuality, and queerness within the parameters of the nation-state, and the imbrication of state authority within social constructs. She is currently working on a book project about surrealism in Tunisia, in which she considers emerging and ongoing questions about how Tunisian artists critique embedded systems of power.

Dr. Butler received her M.A. from New York University and her Ph.D. from the University of Buffalo. At K, she teaches at the intersection of visual culture and gender studies, instructing courses such as Art and Gender, Art, Power, and Society, and Performance art.
---
Dr. Eunice Uhm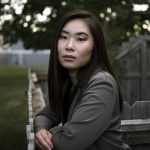 Post-Doctoral Curatorial Fellow &
Visiting Assistant Professor of Art History
Phone:
269.337.70
Email:
Biography

Eunice Uhm specializes in modern and contemporary art, with a transnational focus on the United States and East Asia. Her work examines the conditions of migration and the diasporic aesthetic subjectivities in the works of contemporary Japanese and South Korean art from the 1960s to the present.

Dr. Uhm received her MA and Ph.D. in History of Art from the Ohio State University. At K, she teaches courses on Asian and Asian American art, art and race, and transnationalism.
---
Daniel Kim
Visiting Assistant Professor
Phone:
269.337.7050
Email:
---
Nayda Collazo-Llorens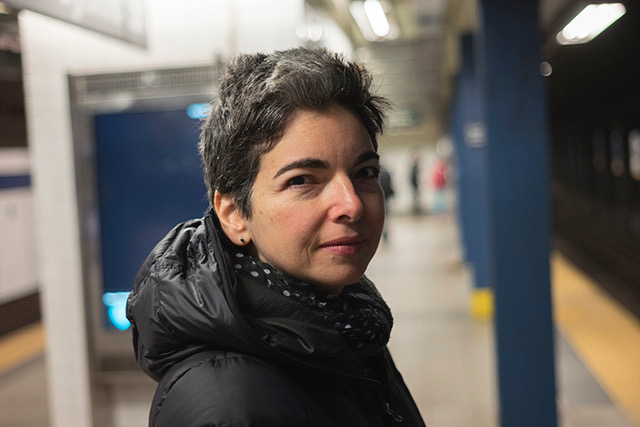 Visiting Assistant Professor
---
Elijah Hamilton-Wray'16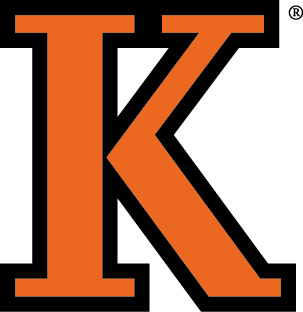 Post Bacc Fellow
Phone:
269.337.7050
Email:
Biography

---
Willard Fenton Miller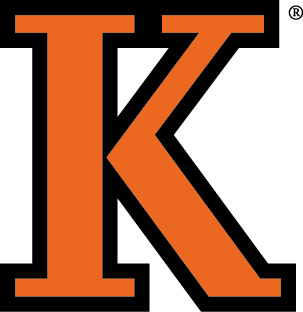 Wood Shop Technician
Phone:
269.337.7050
Email:
---
Marissa Klee-Peregon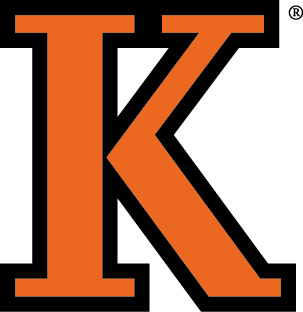 Fine Arts Office Coordinator
Phone:
269.337.7050
Email: